If you would like to sell your home, we'll help you make it happen
What you can get from us.
There's somthing so enticing about these outstanding 1200×900 colour photo signboard.We all know the Curiosity that is stirred when potiental buyers drive past one of these, compelling them to take a secong look.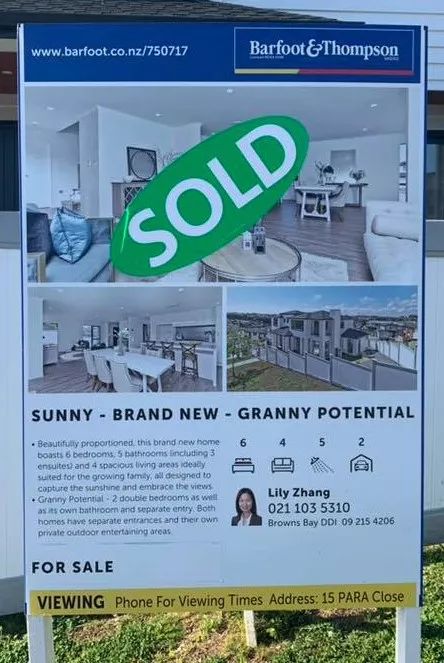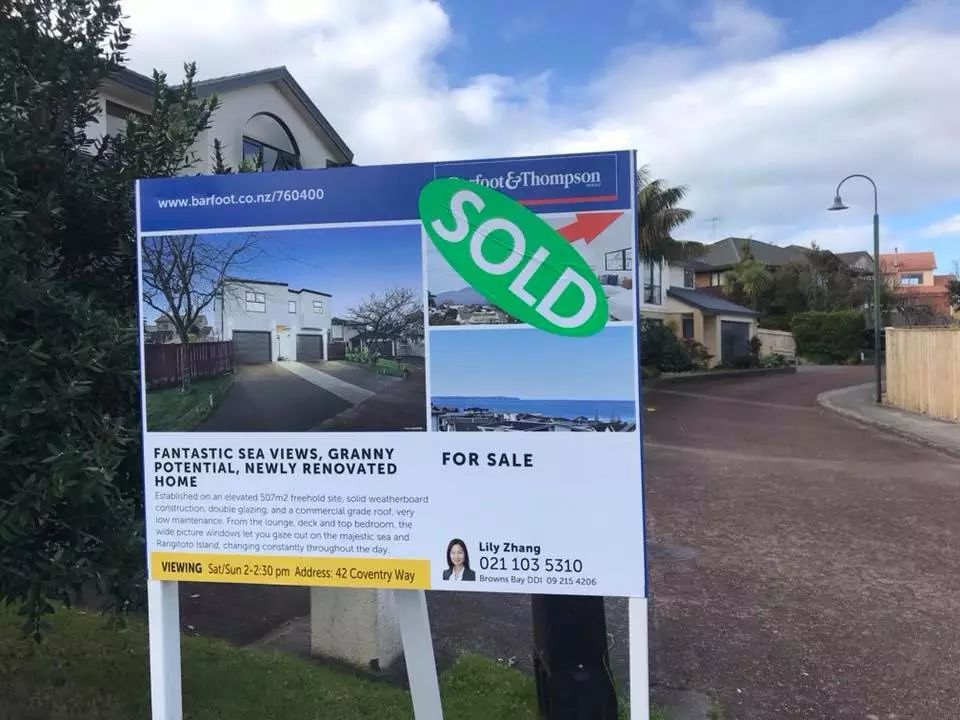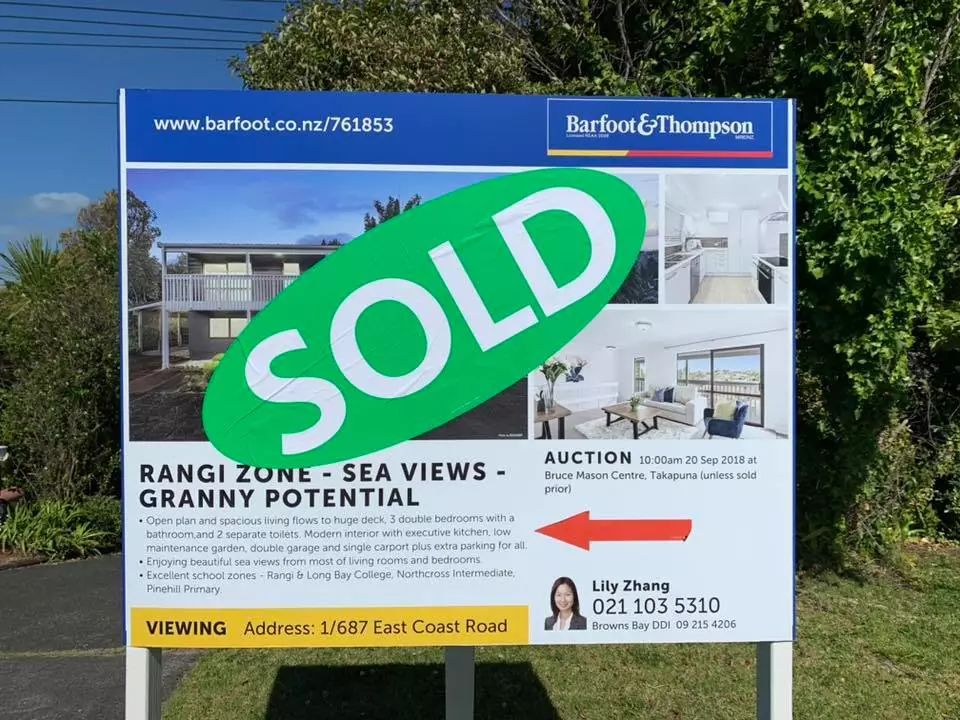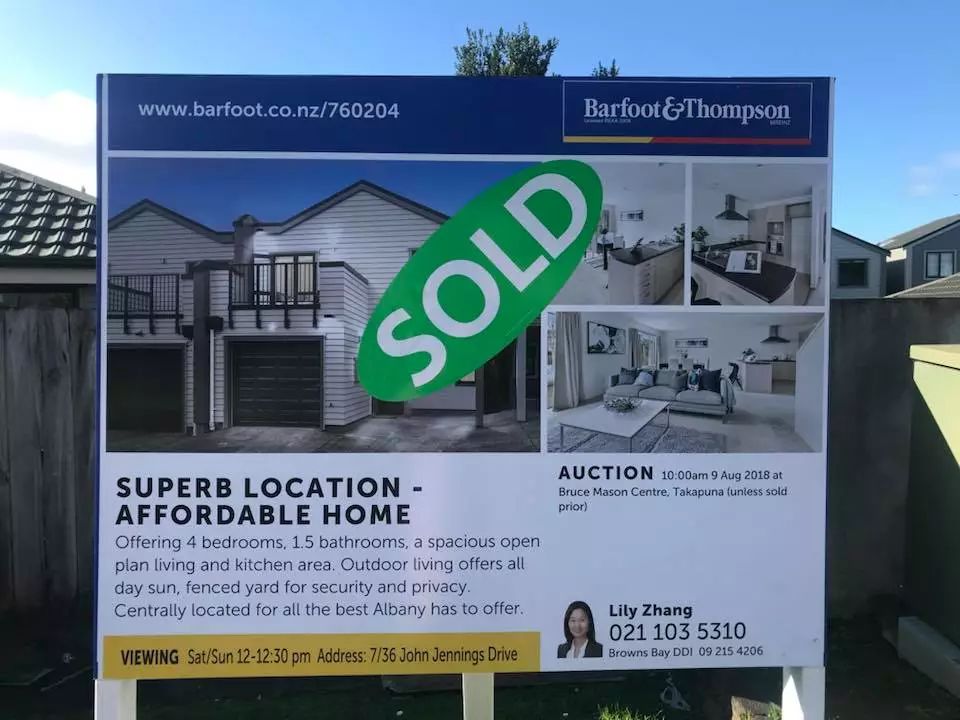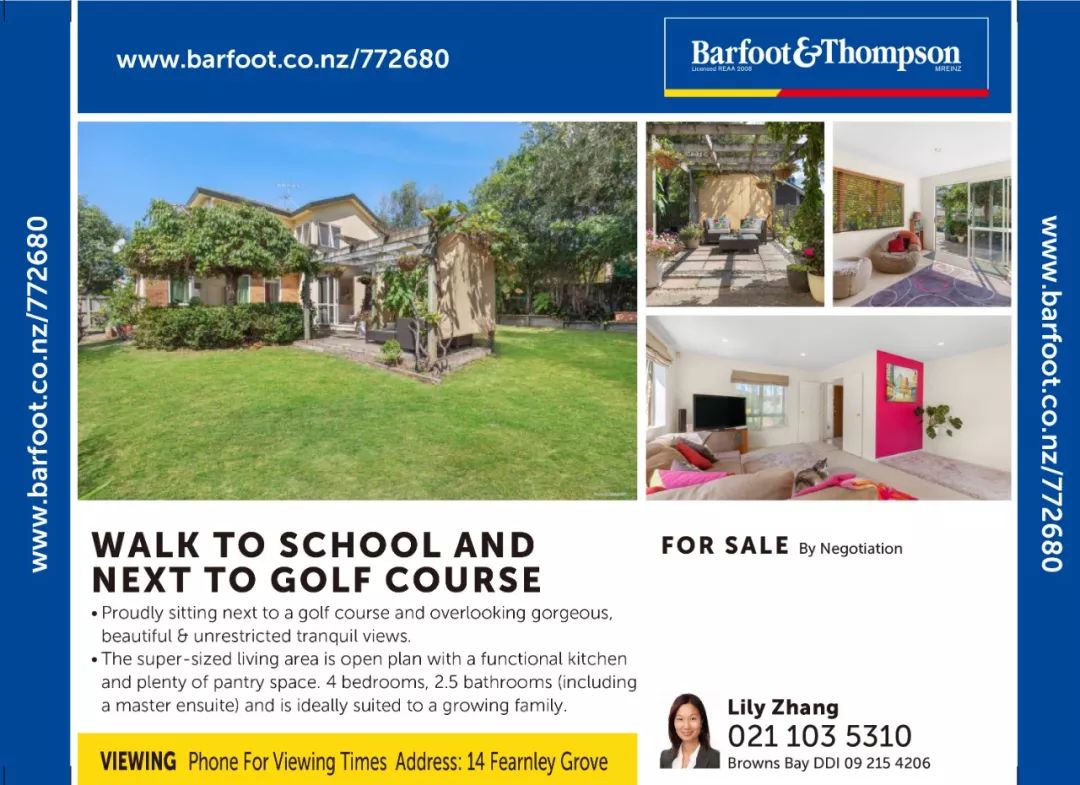 Gloss Colour Brochures

Just like a celebrity photograph, but for your home. We make sure anyone looking at your home gets to see it in the very best light.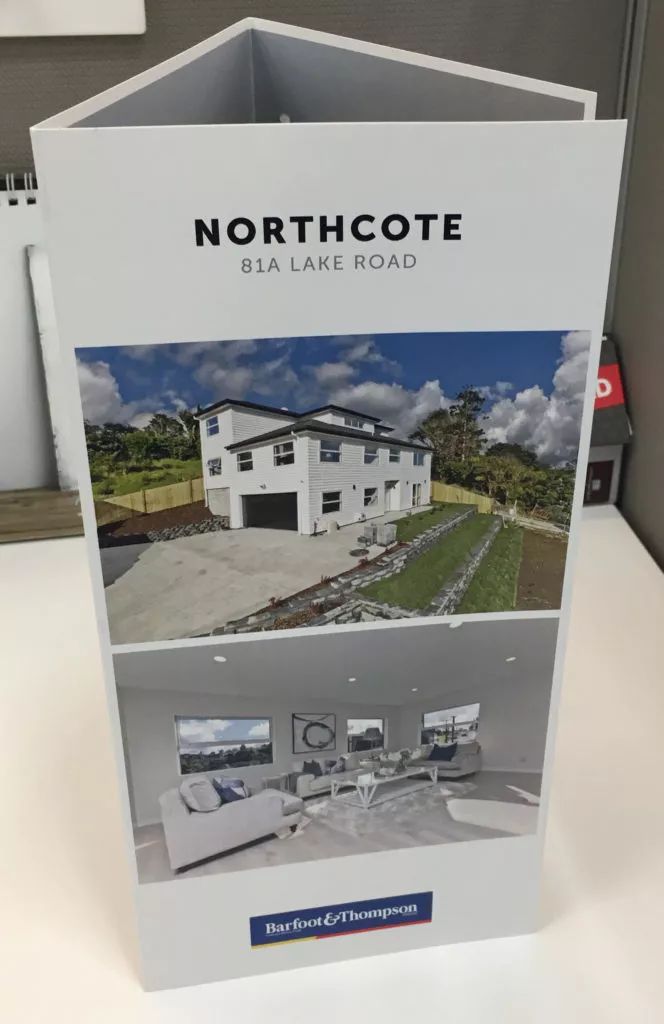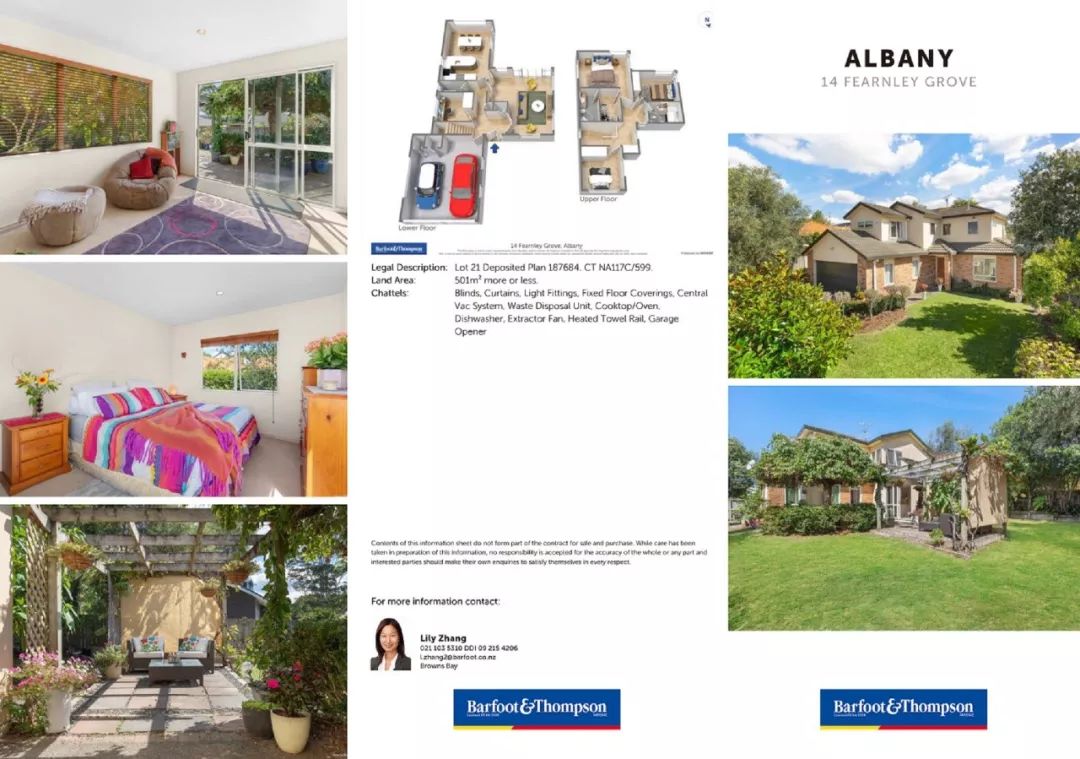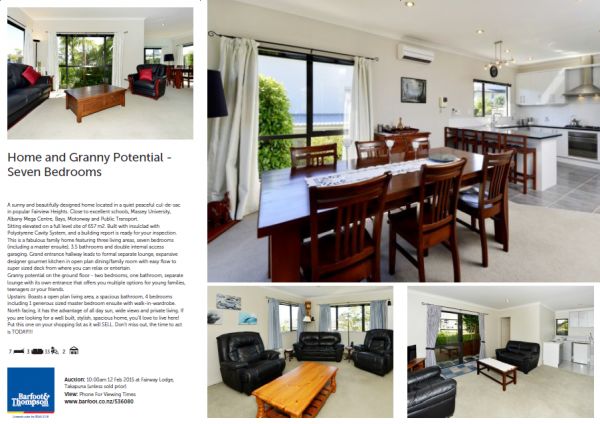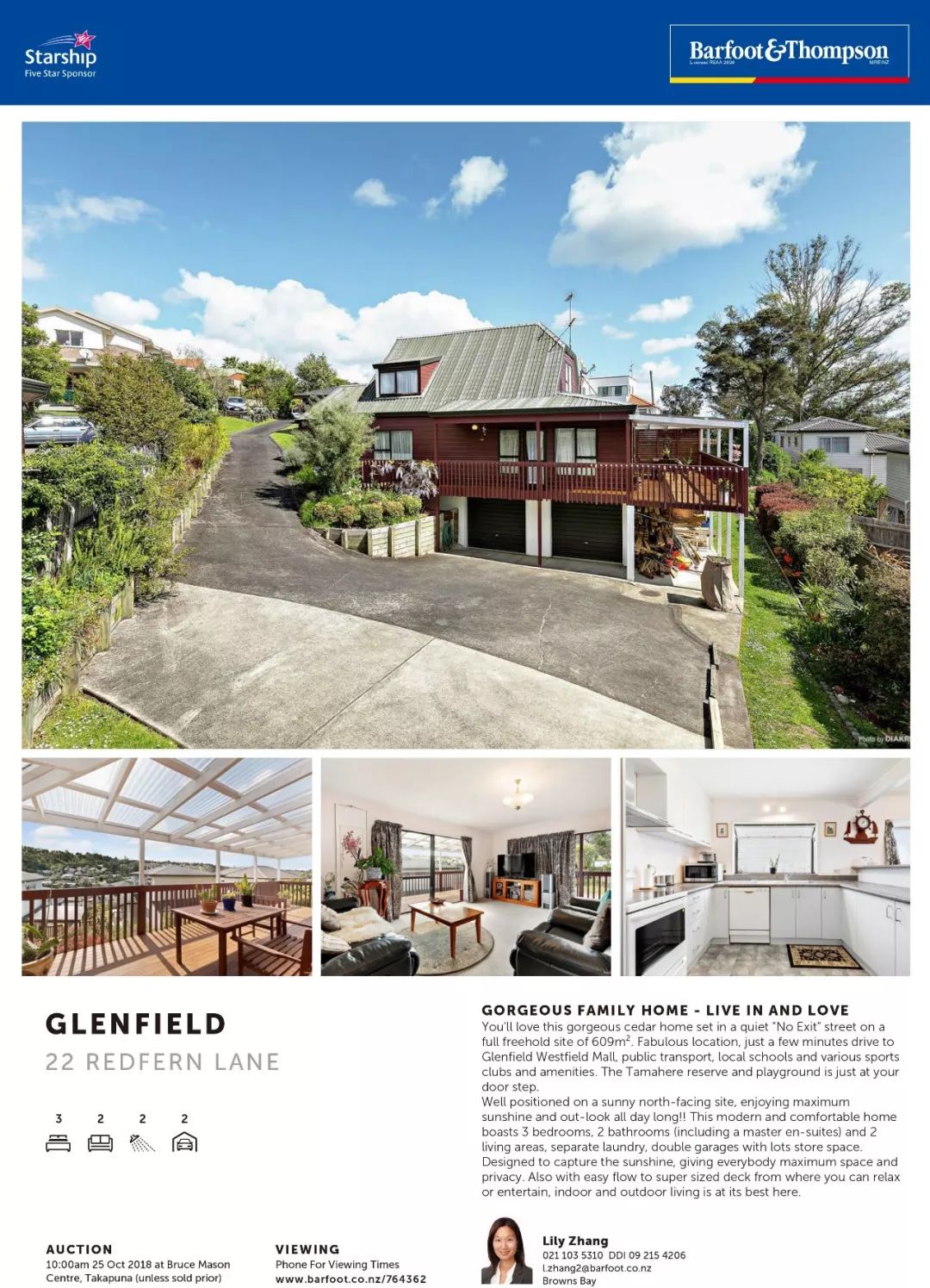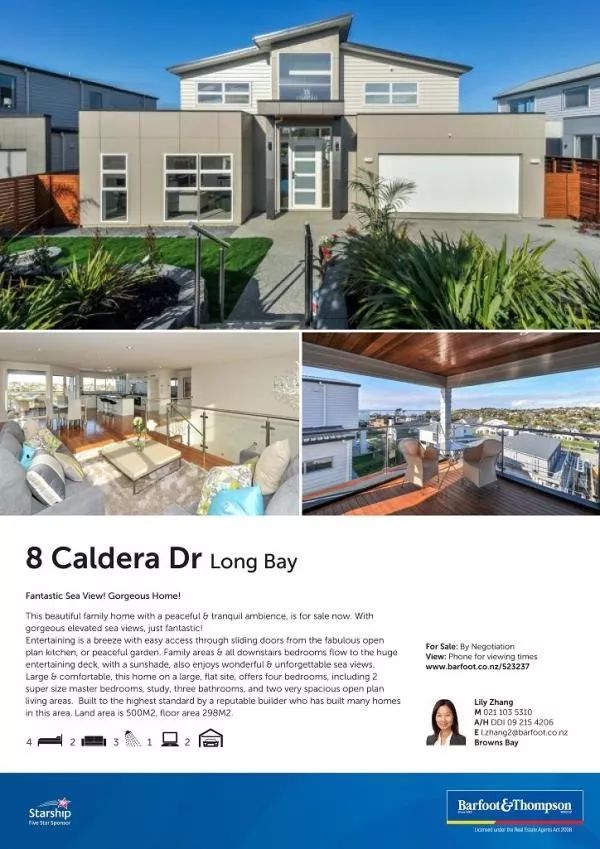 We help potential buyers to see what their new life will look like when they buy your home. Once they can see themselves in it, they won't want to leave!